We are sad to report the passing of Ove Jepsen, who died suddently on January 4th at age 73.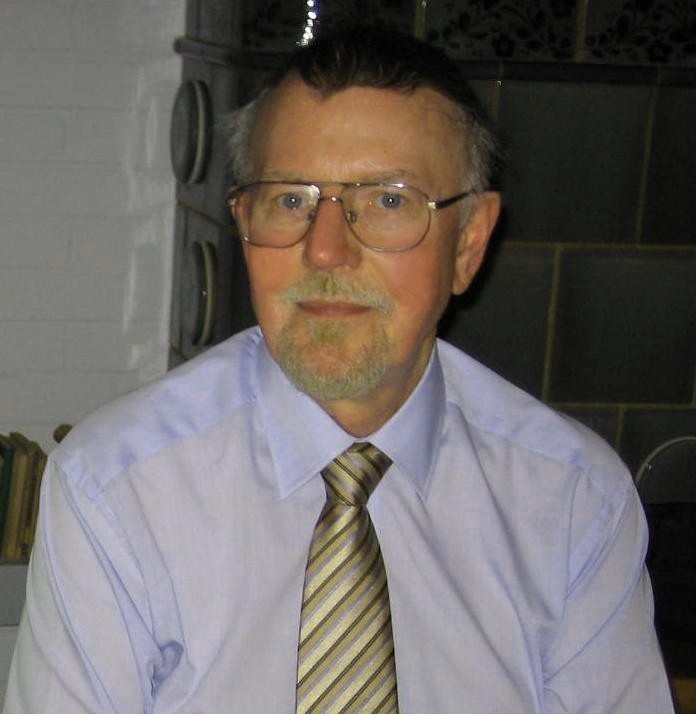 Ove was was an internationally recognized pioneer of electronic-structure calculations. From 1979 until beyond his retirement in 2011 he worked at the Max-Planck Institute for Solid-State Research in Stuttgart where he contributed significantly to the friendly, international atmosphere, had many collaborations across departments, and was highly respected.
The full obituary is available here.