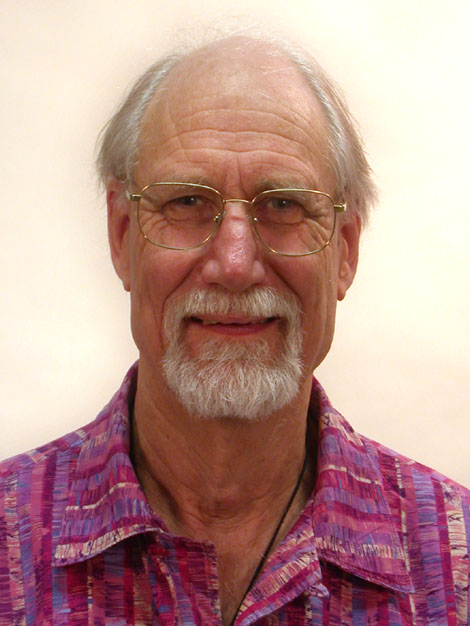 How much do you know about one of the founders of Psi-k Volker Heine, who is considered a pioneer of theoretical and computational studies of the electronic structure of solids and liquids and the determination of physical properties derived from it?
Psi-k awards the Volker Heine Prize for young researchers during the Psi-k Get Together at the Spring DPG Meetings in Germany – the last was awarded in Berlin in 2018 – but who is Volker Heine?
Have a look at Volker's Wikipedia page and read more about his life, research and achievements.