Dear Psi-k Community,
Happy New Year!
As I begin my term as Chair of Psi-k I would like to thank my predecessor Nicola Marzari for his tireless efforts on behalf of us all over the last three years, as well as his continuing contribution as a trustee and Chair of the 2022 Conference in Lausanne.
Psi-k has always been a grass-roots organisation that relies on the active participation of its members in proposing and delivering the activities we support. If you are not sure how to get involved then I strongly recommend watching the recording of our first community webinar, delivered on 27 November 2020 and now available here…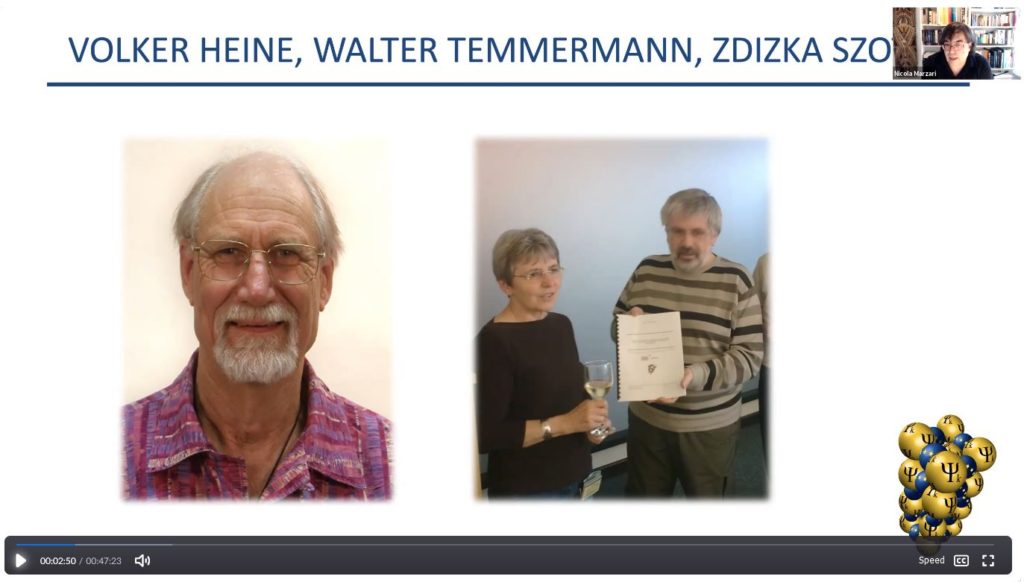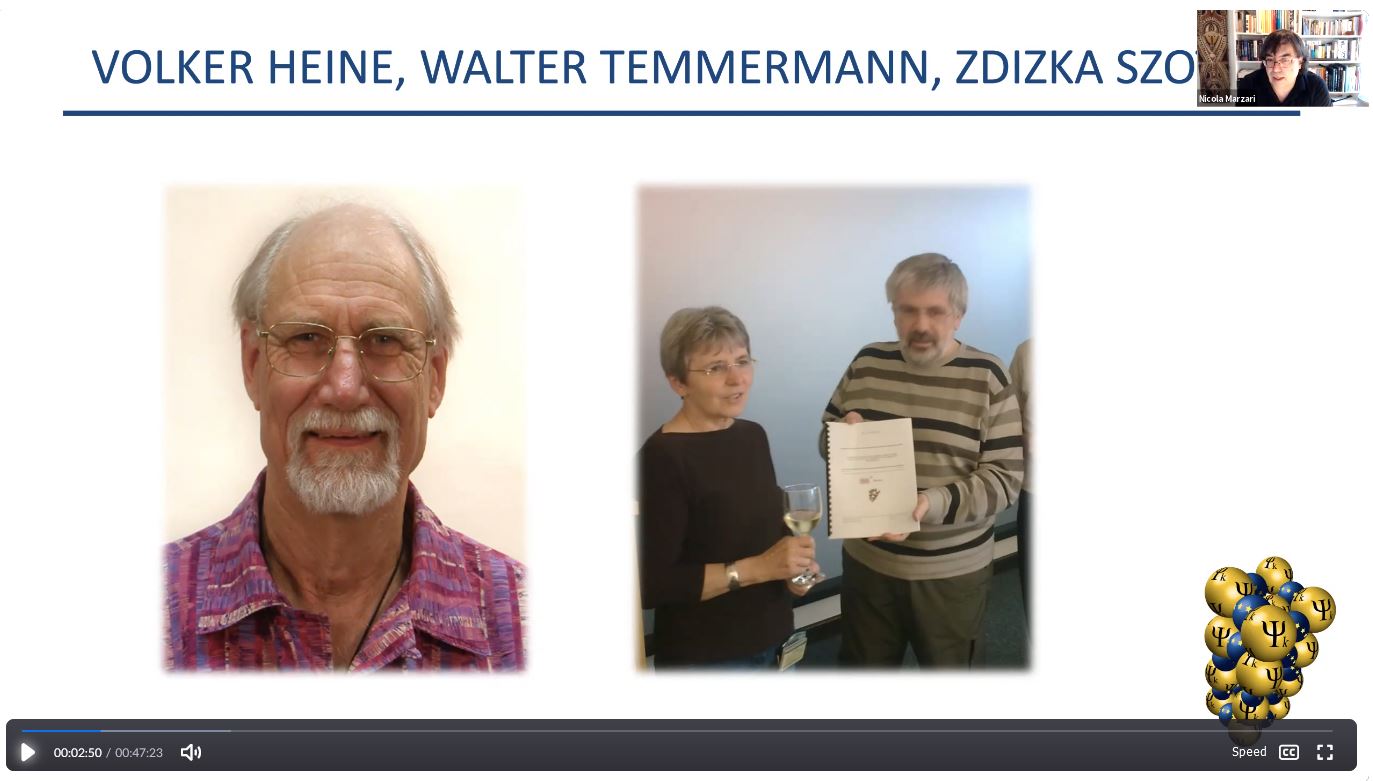 The 'People' section of our website also lists key contacts: the trustees and members of our Scientific Advisory Committee and Working Groups.
While our programme of activities for 2021 will look different from normal, I do hope that the increase in online events will provide an opportunity for wider participation, especially this year's highlight, the Volker Heine Young Investigator Award.
Best wishes,
Peter Haynes